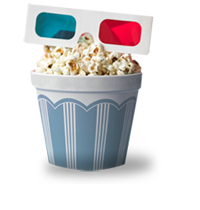 Fresh new view
You continue to seize opportunities as they arise. But maybe the business landscape is changing in your region or industry. What should you do if sales have hit a plateau or go down? How can you better predict and influence revenue growth? We have a fresh perspective, experienced insights and creativity to help multiply opportunitites and close deals.
Big picture plan
Planning: Everyone in the company is engaged in some form of sales activity. But to where does it all lead? What new business possibilities should be within your reach as you grow? What's the best path for you to get there? We help you clarify your goals, amplify your uniqueness and chart your new revenue plans accordingly—then line up high-value new targets, and create an action plan to convert targets into clients.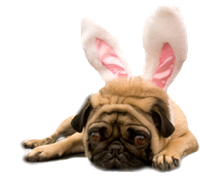 Attention, please
Positioning: How does your product or service stack up with competitors when you are selling? Can everyone in the company describe what makes you special in one sentence? Collaborating with you to refine your proposition, we make sure you are engaging prospects with a CLEAR voice in this highly competitive marketplace. And our creative team can add oomph to any communications format—from a pitch, to a website, sales packet, or all the components of a comprehensive outreach plan—getting your unique story, to the right audience, in the right format, at the right time.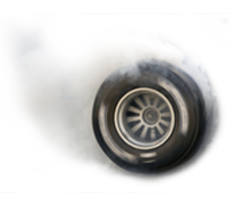 Get real traction
Hands On Support: This is where the rubber hits the road. From following up on leads to writing a mutually beneficial contract, the devil is indeed in the details. And let's face it. If your bandwidth is squeezed, and new business development efforts can only be fed in fits-and-starts, the results are predictably unpredictable. How will you build a sales process that can comfortably be sustained over the long haul? We provide tools and roll-up our sleeves to help keep the new business engine consistently humming.